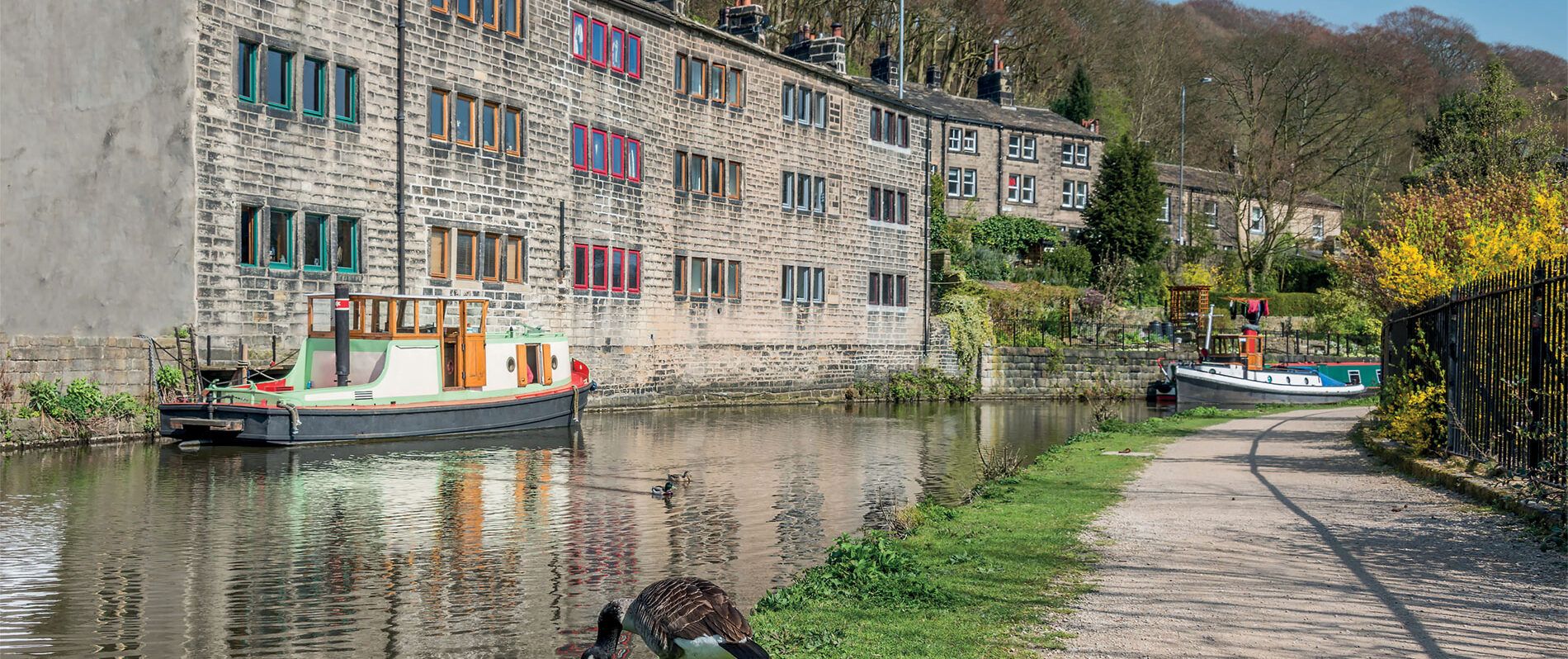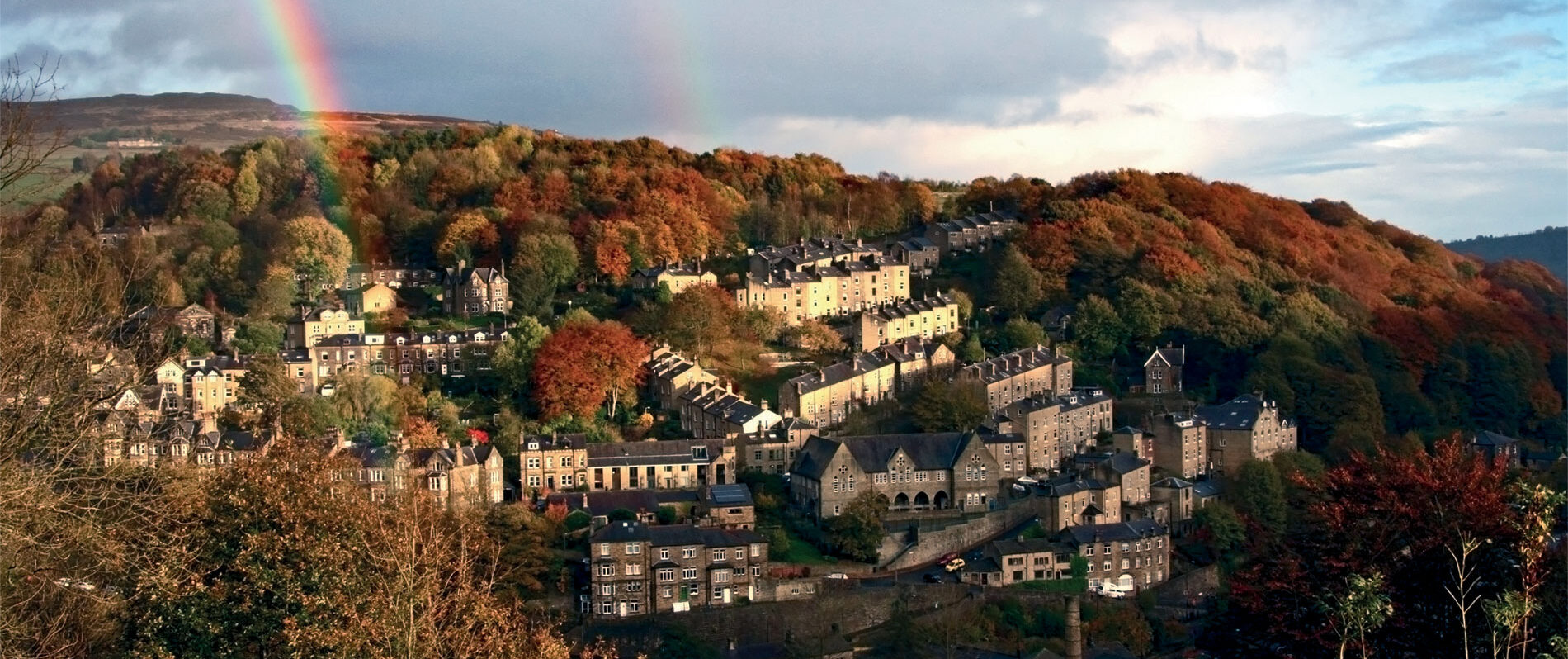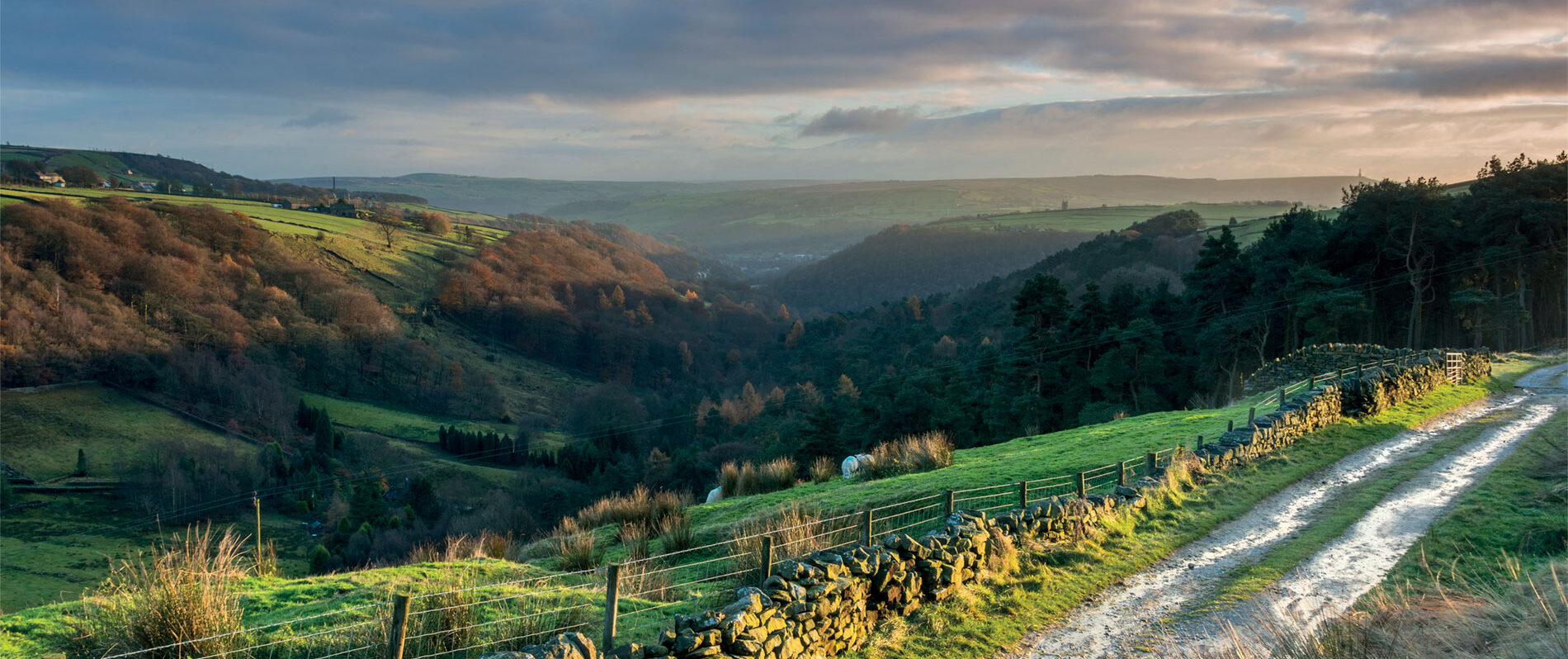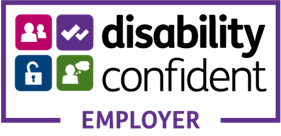 Our five key aims:
To provide local care using local people, in areas that are difficult to reach.

To deliver high-quality care with consistency of carers, at times that suit our customers, not us.

To make social care accessible by maintaining a presence on the retail high street.

To create an ethical care company that is here for the long run.

To employ staff with the drive and passion it takes to deliver the very best care, and to keep them happy by looking after them.
We are an innovative company dedicated to delivering the kind of care we'd want for our own loved ones.  We're a community-focussed team and  passionate about looking after our local  residents. We're a team of more than 100 individuals delivering 400 to 500 care calls every single day in all weathers to over 180 customers. 
Although we're a business, we put people before profit, we take an innovative approach to care that's highly personalised whilst maintaining professional standards.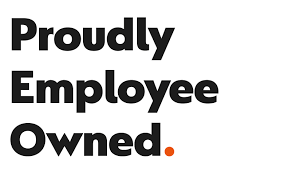 We are an Employee Ownership Trust (EOT). EOTs are a government initiative aimed to promote employee ownership of businesses. This means that our employees are able to have a meaningful say in how the business is run and operated.
The Welcome Independent Living Employee Ownership Trust comprises of a Board of Trustees, which includes an employee representative. The Board of Trustees oversees the financial standing of the organisation and also ensures that it acts in the best interests of employees.
Studies have shown employee-owned businesses to be highly resilient and more sustainable. Employee owned companies are also more innovative because managers go out of their way to consult, share information about the company, and give staff responsibility. The incentives associated with an EOT mean that employees have improved motivation and performance.
As a result of the EOT, all employees benefit from their hard work and contribution in helping the organisation become more successful, rather than the rewards being distributed to shareholders.
What We Do
Care in your own home

Complex care and end of life support

Supported Living & daytime opportunities

Cleaning & gardening

Advice, aids & adaptations
Who We Support
Older adults and young people
People with a learning disability or autism
People with mental health needs or an acquired brain injury
People with chronic health conditions
How We Do It
A team of dedicated and happy carers
Quality training
Flexibility & innovation
We're an organisation that listens
We invest in our staff
What People Think
"excellent care"
"looked after properly"
"completely relaxed with them"
Head Office:
Elphin House, 1 New Road, Mytholmroyd, West Yorkshire, HX7 5DZ
,
01422 843 999.