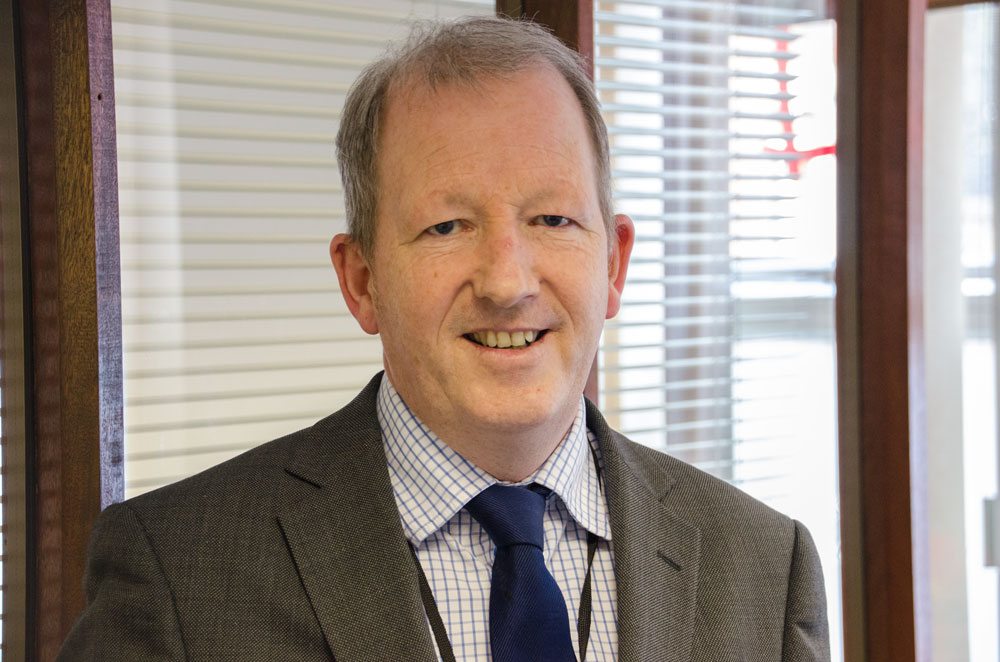 Mark Coup
Owner
Mark lives in Blackshaw Head and has over 25 years experience working in the NHS and social care sector. He is a Registered Nurse in learning disabilities with a degree in Healthcare management. Mark has also conducted research in:
The effect of food additives in a male with Phenylketoneuria
A retrospective co-relational study on the benefit of nurse led epilepsy clinics.
Mark is married to Debbie and they have 5 children, chickens, ducks, pigs and sheep on their smallholding which enables Mark to keep busy (or hide) on a weekend. On Wednesdays Mark escapes for a couple of hours to drink good ale in the New Delight and play pool badly. He also suffers from a rare disorder known as 'being a Bradford City football supporter'. Debbie and Mark are proud to be foster carers.
Mark believes in making a difference locally and is passionate about innovative solutions. He believes in business models that are ethically right but being a typical Yorkshireman he also believes in value for money.
---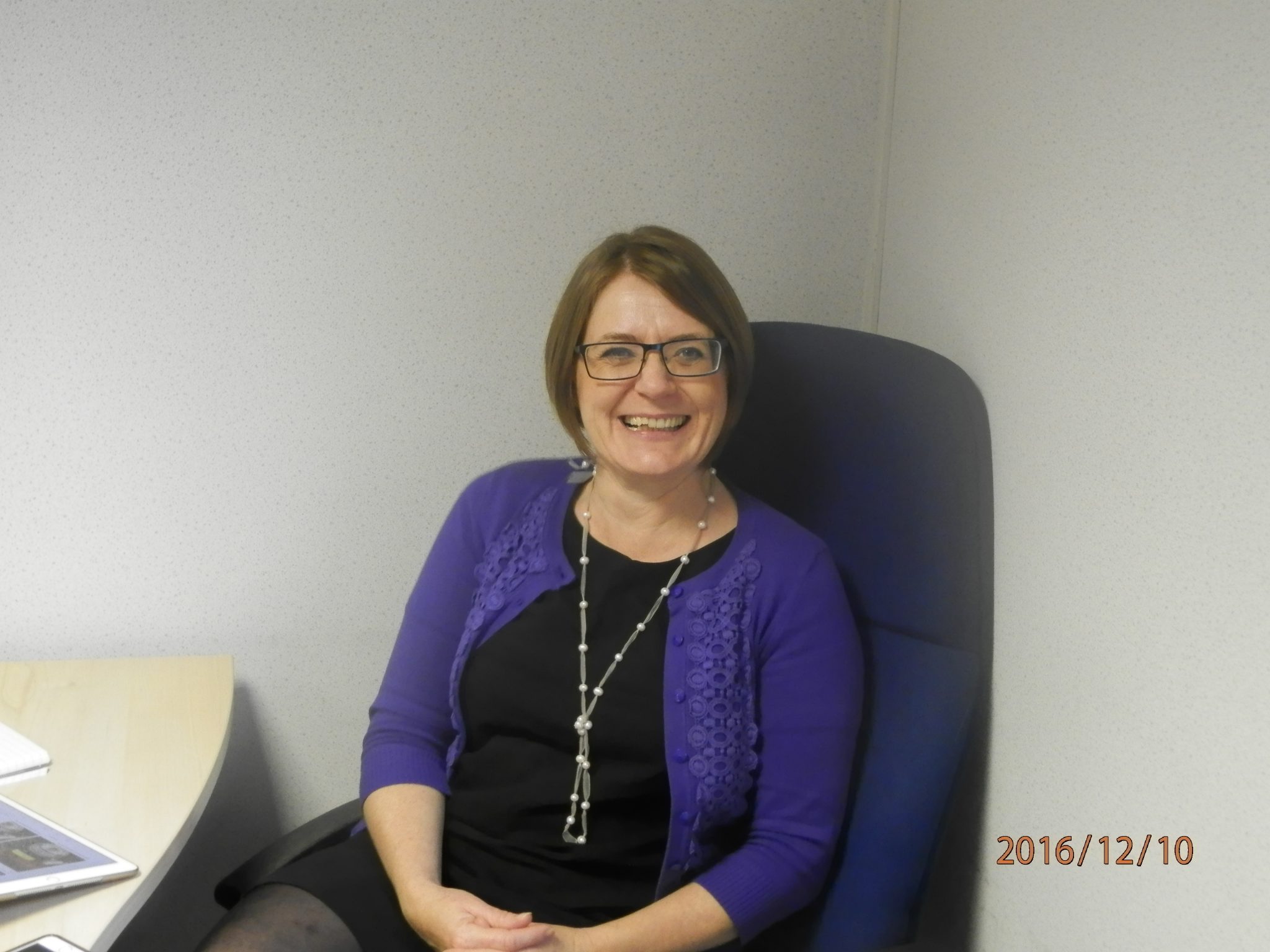 Debbie Coup
Director of Care
Debbie hails from Bournemouth but has lived up north for most of her adult life, finally settling in Blackshaw Head, Calderdale. A natural carer, she's worked with the homeless and people with learning disabilities, as well as being a foster mum.  Her favourite local spot is her own back garden, and when she's not at work she loves reading, running and drinking red wine, but not simultaneously!
---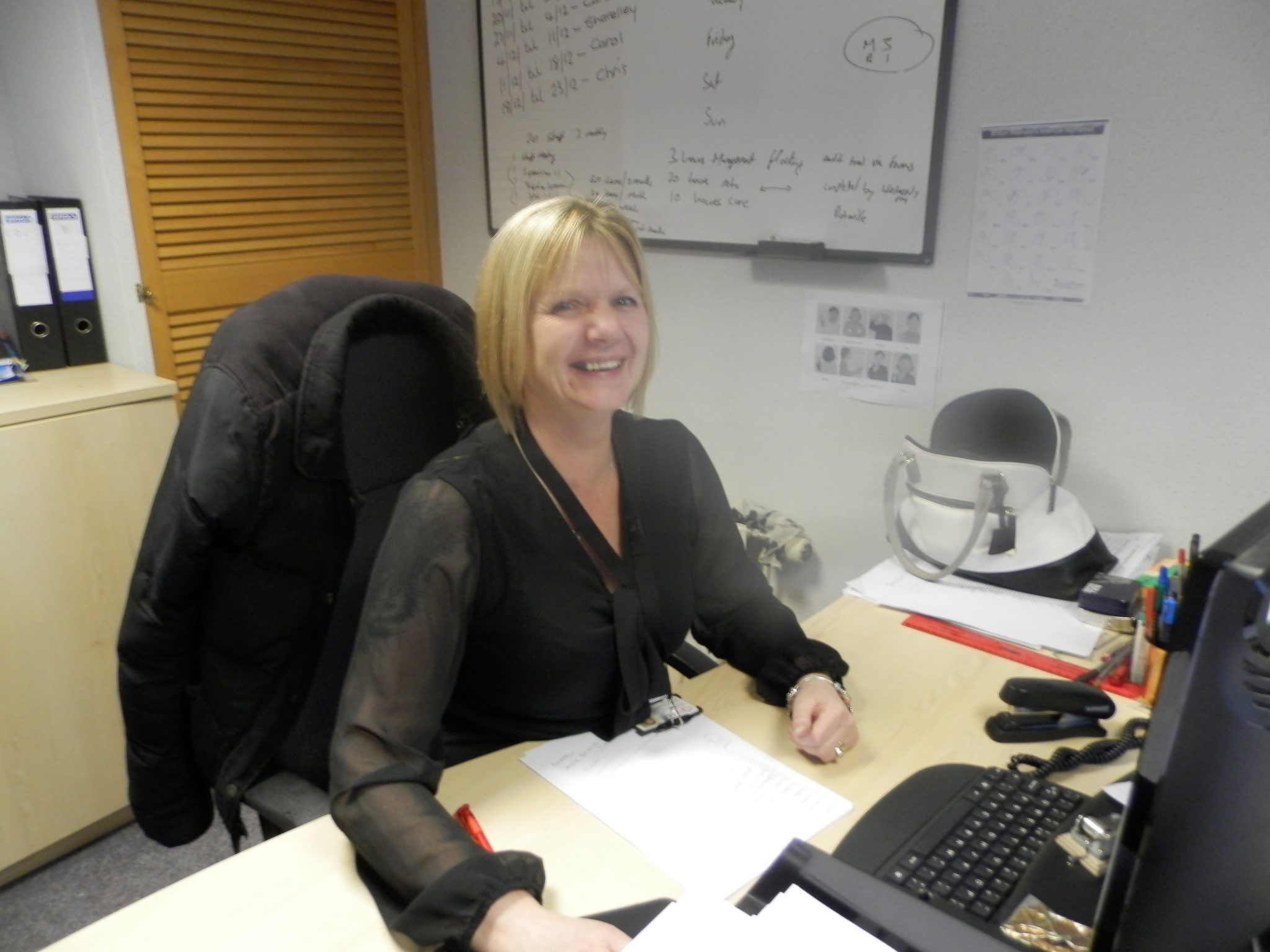 Julie Littleboy
Carer Manager
Julie Littleboy
is the registered manager for Welcome Independent Living.
Julie lives at Eaves and has worked for Calderdale as a senior homecarer for over 13 years. She is married to Ian and they have two children. Julie also co-manages the very successful Hebden Bridge Saints Girls football team.
Julie and her experienced team believe in quality, consistency and dignity for all.
Julie and the team are particularly passionate about joined up thinking and collaboration. We'll let you into a secret….. Mr Cameron did not invent the concept of the Big Society. Calderdale and the Upper Valley areas have been doing 'Big Society' between social care, education, health, voluntary groups, police, housing, third sector and independent providers in order to meet the needs of local people for decades if not centuries!
We offer local advice services, help with personal budgets, homecare, independent living for older adults, specialist behavioural support for adults or children with learning disabilities and challenging behaviour and much more including free training.
We are committed to social inclusion, equality and client centred approaches for all including children, people with disabilities and of course older adults.
---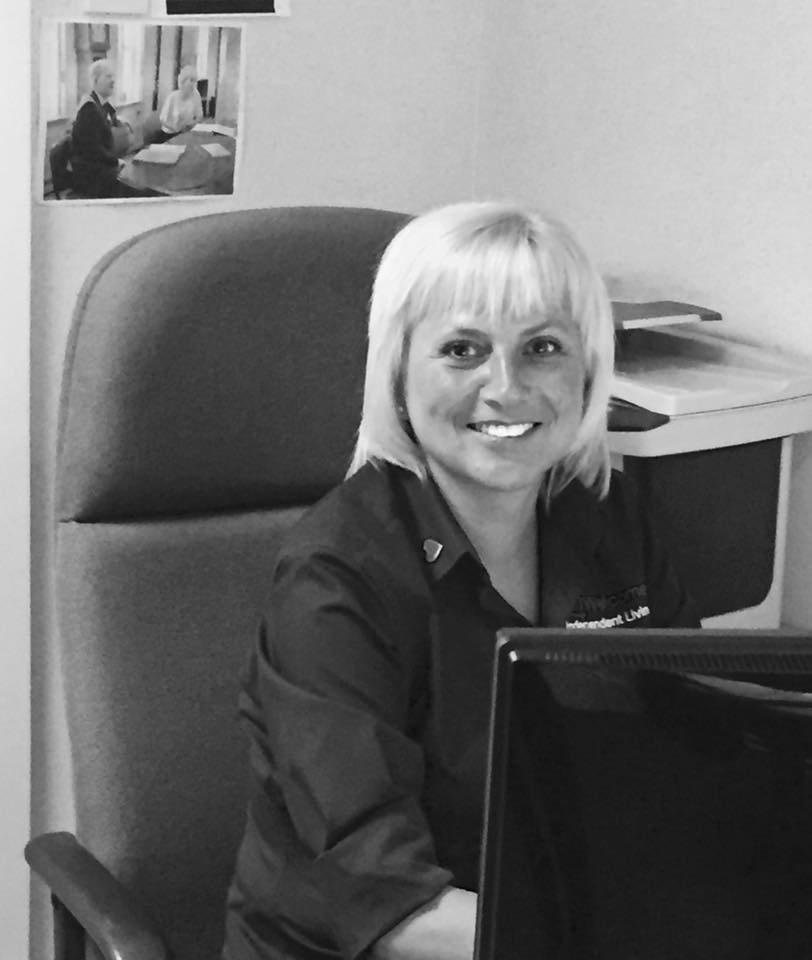 Stephanie Thomas
HR and Business Manager
Stephanie is from Rishworth and has been with the company since 2014.  She claims she isn't funny or unusual, but we definitely beg to differ.  Stephanie loves the local area, particularly her 15-mile commute to Hebden Bridge over the stunning moors of Ripponden. 
---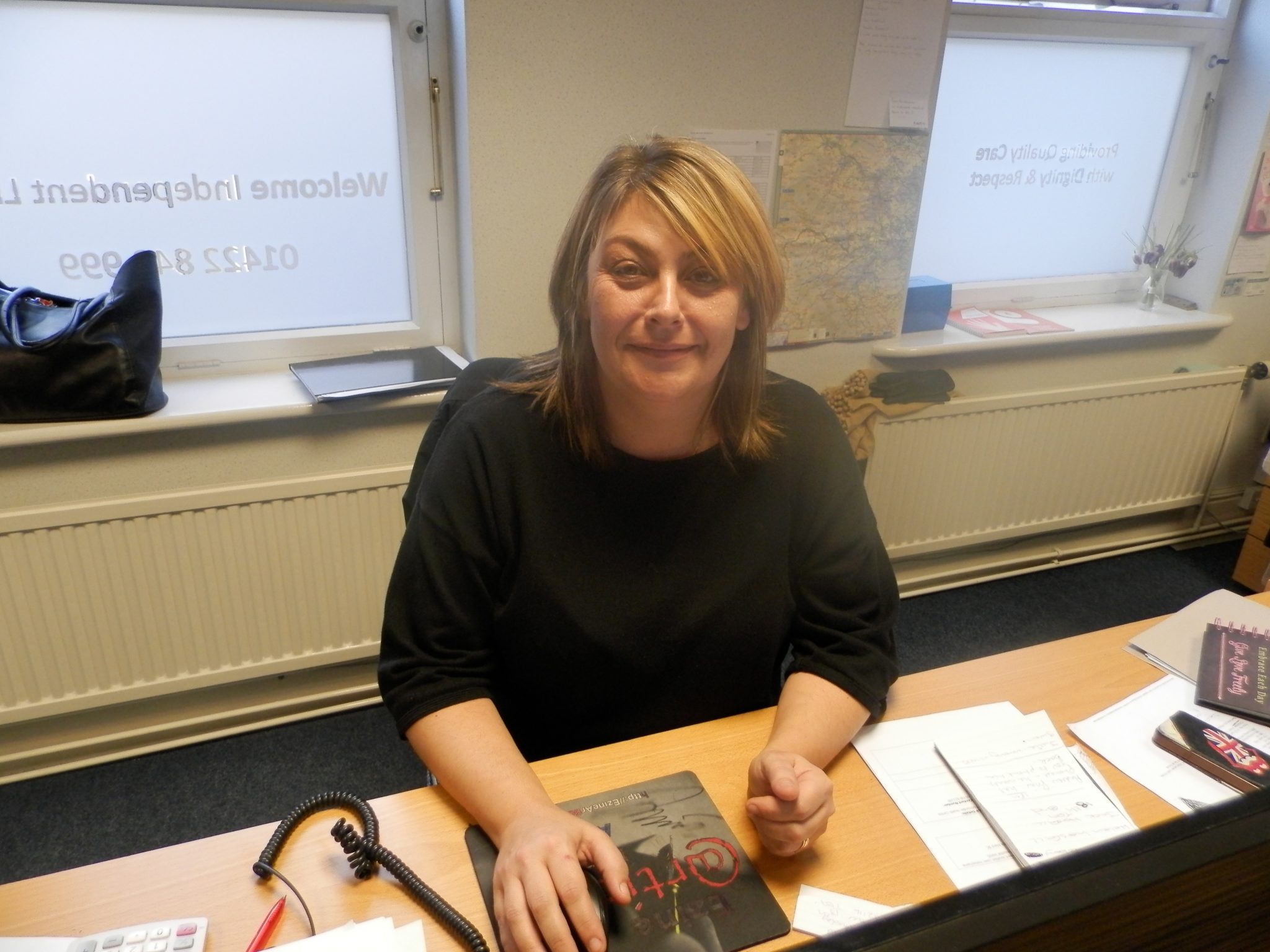 Sharelley Pointon
Deputy Manager
Sharelley lives in Todmorden and has four children and four grandchildren (almost five grandchildren at the time of writing!).  She loves her job and has been with Welcome since 2013, in that short time progressing from Carer to Rota Manager, and now Deputy Manager. 
---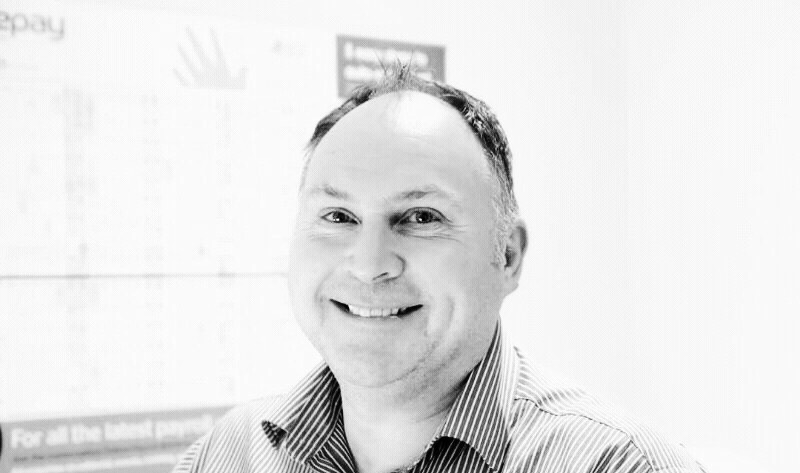 Warren Parratt
Recruitment Manager
Warren lives the furthest afield in Leeds, and enjoys his morning commute into the office on the train. In his spare time he enjoys cooking, travelling the world, watching musicals and walking. His favourite place to visit in Calderdale is Norwood Green, because he got married there. Warren started managing the recruitment and training at Welcome Independent Living in January 2017 and already we don't know what we would do without him! Warren was once on an episode of the BBC TV show 'Holiday' when he worked abroad. He's also met lots of famous people but is keeping tight lipped about who!
---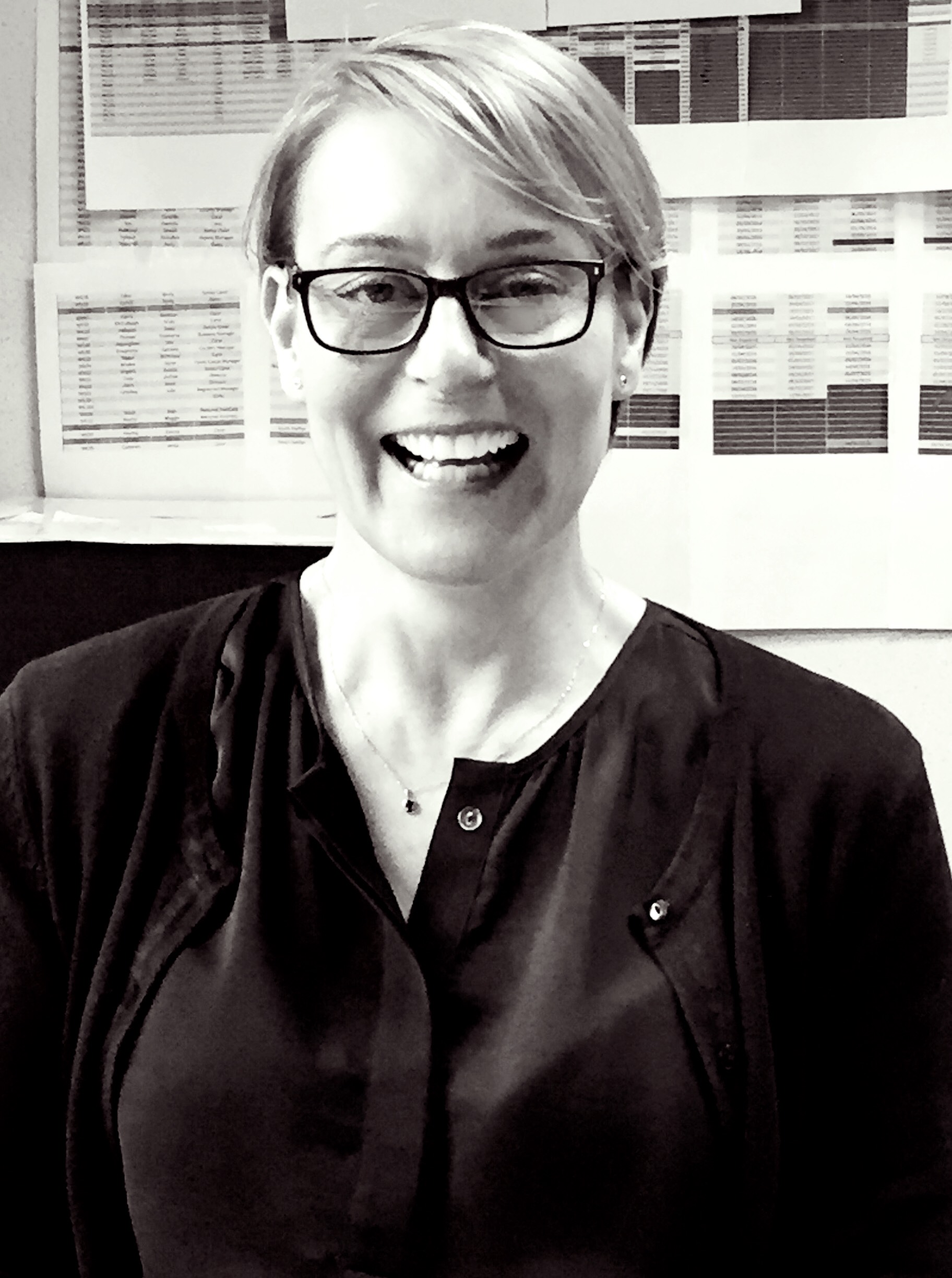 Jayne Maden
Family Liaison
Jayne likes to take her dog Bonnie for walks around the Todmorden area, near where she lives. She also likes to read, go to the cinema and try out new restaurants, as well as spending her Sundays gardening. Jayne is mummy to Chloe and Nana to Isabel. She likes to spend time with Isabel and take her shopping! Jayne is the Family Liaison Officer at Welcome Independent Living, working with customers and their relatives to ensure that everybody is happy.
Jayne is very hygienic and everyone in the office now knows where her cleaning supplies are stashed! Jayne is also in charge of managing the flowers and plants in the office. This is a very important job. Jayne started working for us in August 2013 and is one of the longest serving staff members. She has 20 years experience working in home care.
---
Caroline Dougherty
Locality Manager
Ruth Holford
Locality Manager
Julie Kavanagh
Todmorden Locality Manager
Julie is Todmorden born and bred, and she still lives there today.

 

She's been with us now since summer 2015 and describes herself as bubbly, with a good sense of humour – an essential quality in this line of work.

 

Her hobbies are jigsaws, reading and spending time with her grandchildren.

 

She loves rugby too – we think she means watching, not playing.
---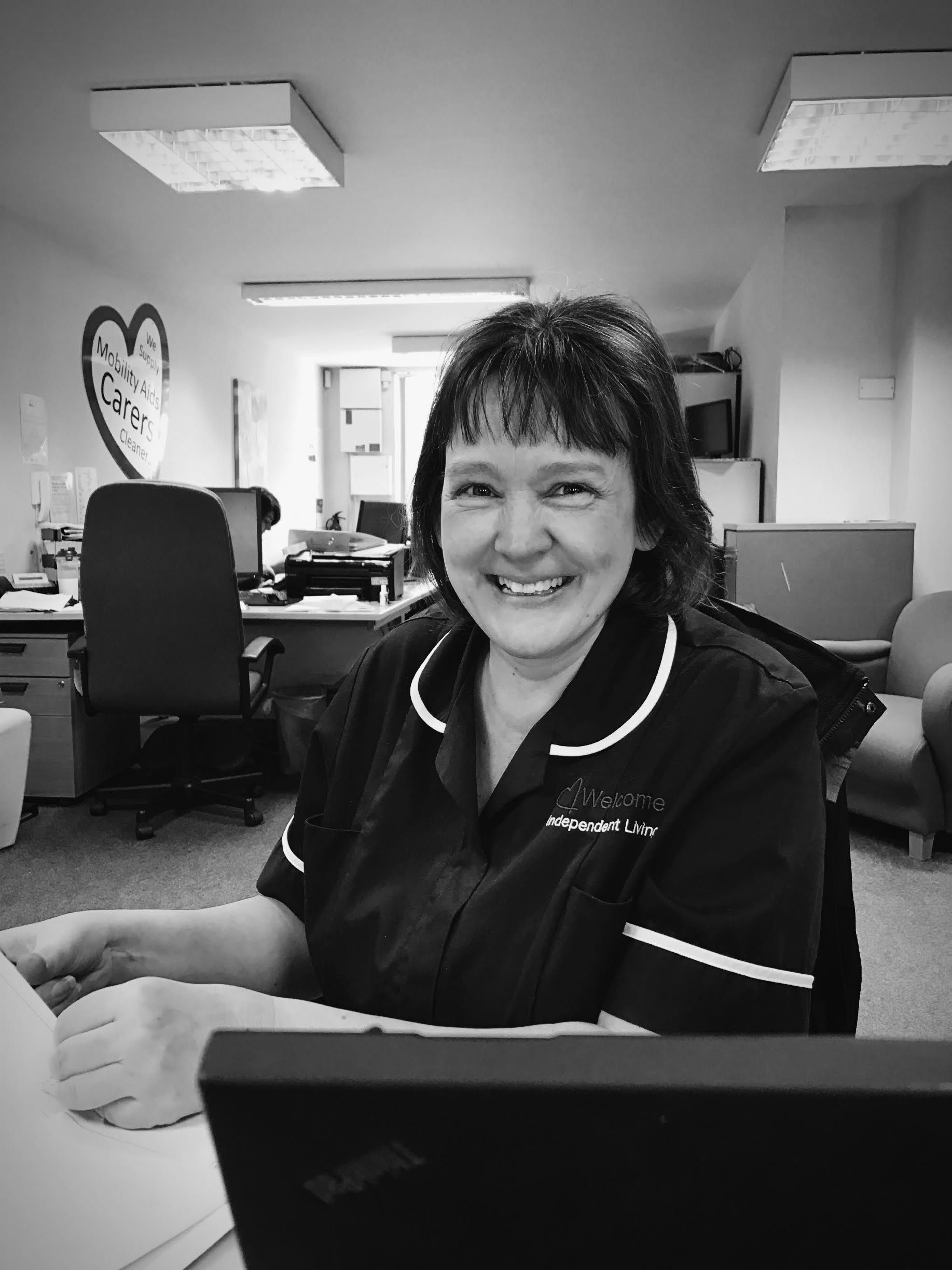 Ruth Holford
Locality Manager
Ruth started as the locality manager for the Hebden Bridge & Mytholmroyd area in September 2016. When she's not sorting out rotas, she likes to go up to Hardcastle Crags to enjoy the scenery and be shut off from the outside world. She also likes to cook, as well as going to see musicals with her daughter. Ruth has the muckiest laugh in the office so we always know when she's around!
---